5 Reasons Your Company Should Invest in Leadership Development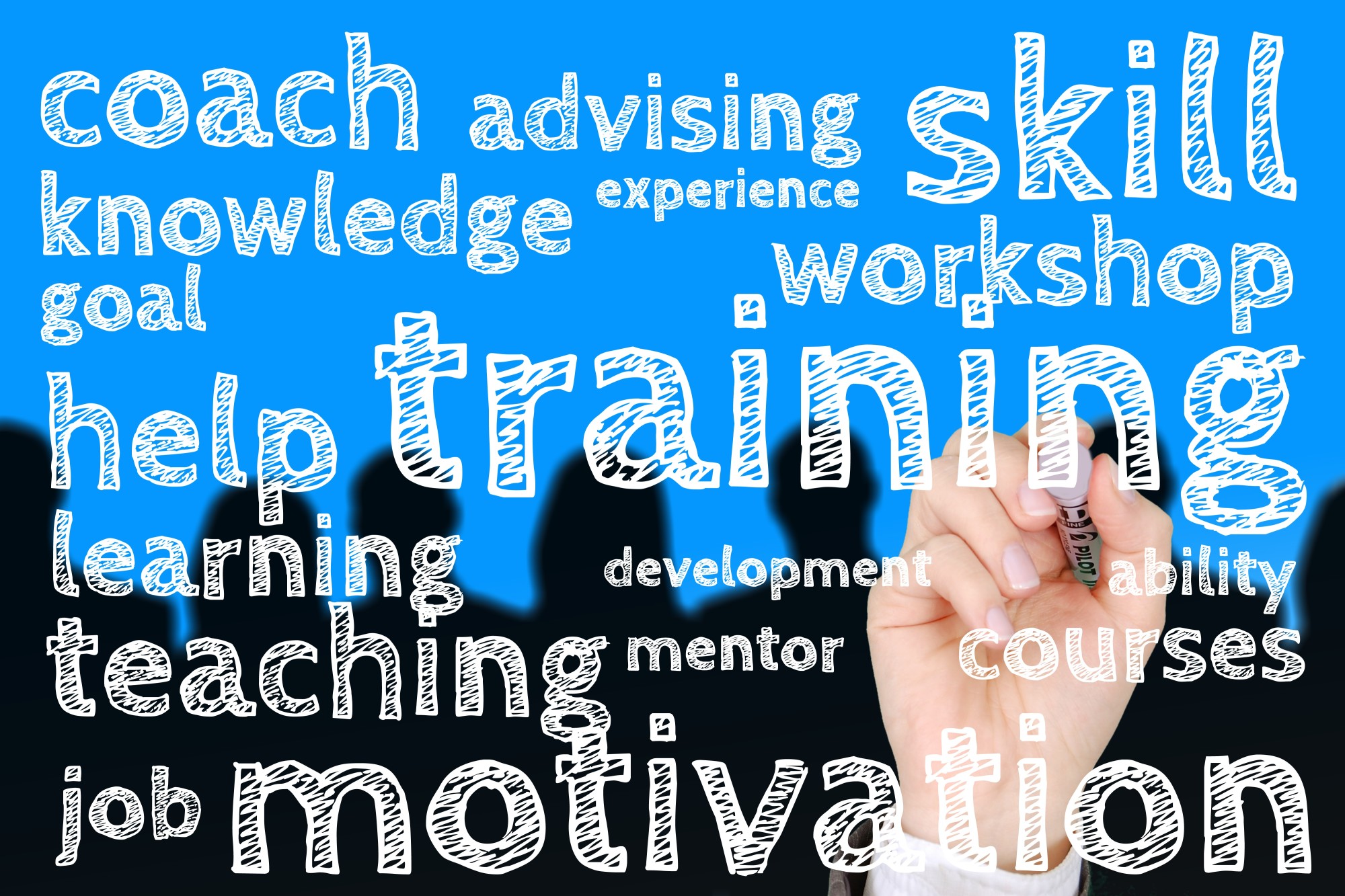 Leadership is a multifaceted quality that doesn't come easily. Especially in the business world, good leaders are tough to find, but they make all the difference in a company's success or failure.
One way to ensure that your company has access to great leaders is by cultivating them yourself. If you haven't thought about a leadership development program before, it's time to start.
Not convinced? Here are a few reasons you should be investing in a leadership development program.
1. Increase Your Bottom Line
No matter how much passion you have for your field, your bottom line is the bottom line. If your business isn't pulling in returns on your investments, you're destined to sink.
By investing in human capital, you're investing in the future of your company. Some studies suggest that companies who do this see stock market returns up to five times higher than those of their closest competitors.
When you foster leadership, you create an environment ripe for new ideas and new paths towards success. Problem-solving and creative thinking leads to new revenue streams. Don't get smoked by the competition because you're not investing in the people who make up the foundation of your business.
2. Attract and Retain Talent
If there's a problem at the top of a company hierarchy, it will eventually trickle down into every lower tier and cause serious problems. A good leadership development program creates leaders who foster a positive workspace with strong values. This, in turn, creates a stronger team dynamic.
By demonstrating that you value your employees, you create an incentive to stick around. Promoting internally shows that you're committed to their success.
Good leaders also inspire good work. When you have strong leaders in top positions, everyone working under them will feel empowered to perform to the best of their ability and strive for more.
3. Boost Strategy Implementation
You're not just training good leaders because it promises future returns. You also need employees who are equipped to act on and execute strategies today.
Navigating complex business strategies isn't an innate skill for most people. Leadership development programs teach the skills needed to enact ideas that will positively shape your day to day strategies and corporate culture. New ideas are the lifeblood of any successful, competitive business, and good leadership is the source of those ideas.
4. Prepare For Change
Something we've touched on in every topic on this list thus far is the need for innovation, creativity, and critical thinking. Not only does this make your work environment attractive to strong leaders and workers, it gives you the edge in the market.
The modern market is ever-changing and fast-paced. If your talent pool is having its full potential unlocked, your business will be well-equipped to tackle those unexpected shifts.
Invest in a Leadership Development Program
If this hasn't convinced you that a leadership development program is a necessity, nothing will. The benefits are self-evident. Not only will your employees be empowered to do their best, you'll be making money along the way.
Now that you know a leadership development program should be in your immediate future, click here to get the ball rolling!